My Recent Sales
$507,500 CLOSED (Buyer Representation)
160 Buttonwood Drive, Auburn, NH 03032
3 beds, 3 baths | Single Family Home | 2,458 sq ft; lot: 2.30 acres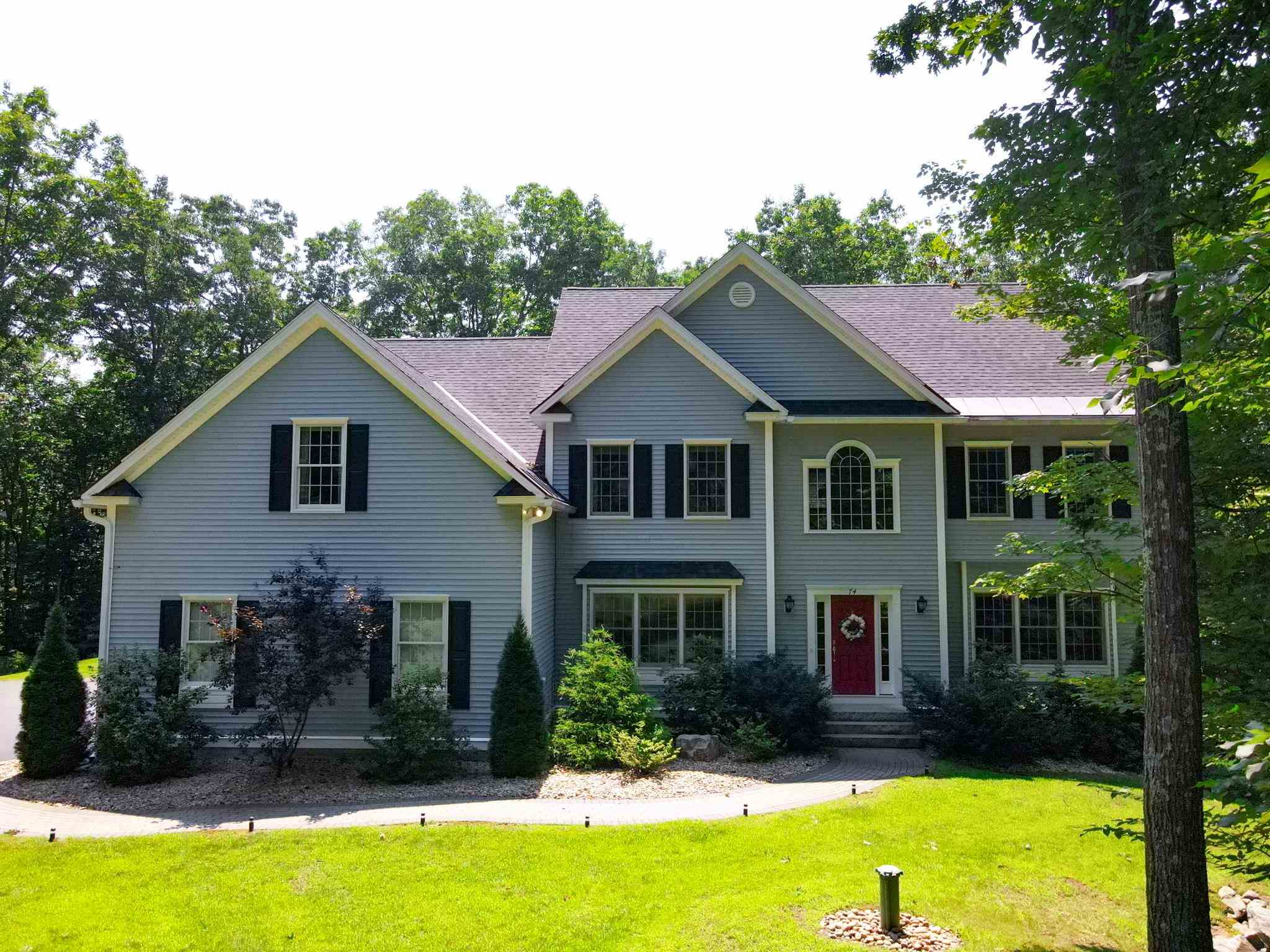 $950,000 CLOSED (Buyer Representation)
74 Northland Road, Windham, NH 03087
4 beds, 5 baths | Single Family Home | 5,982 sq ft; lot: .85 acres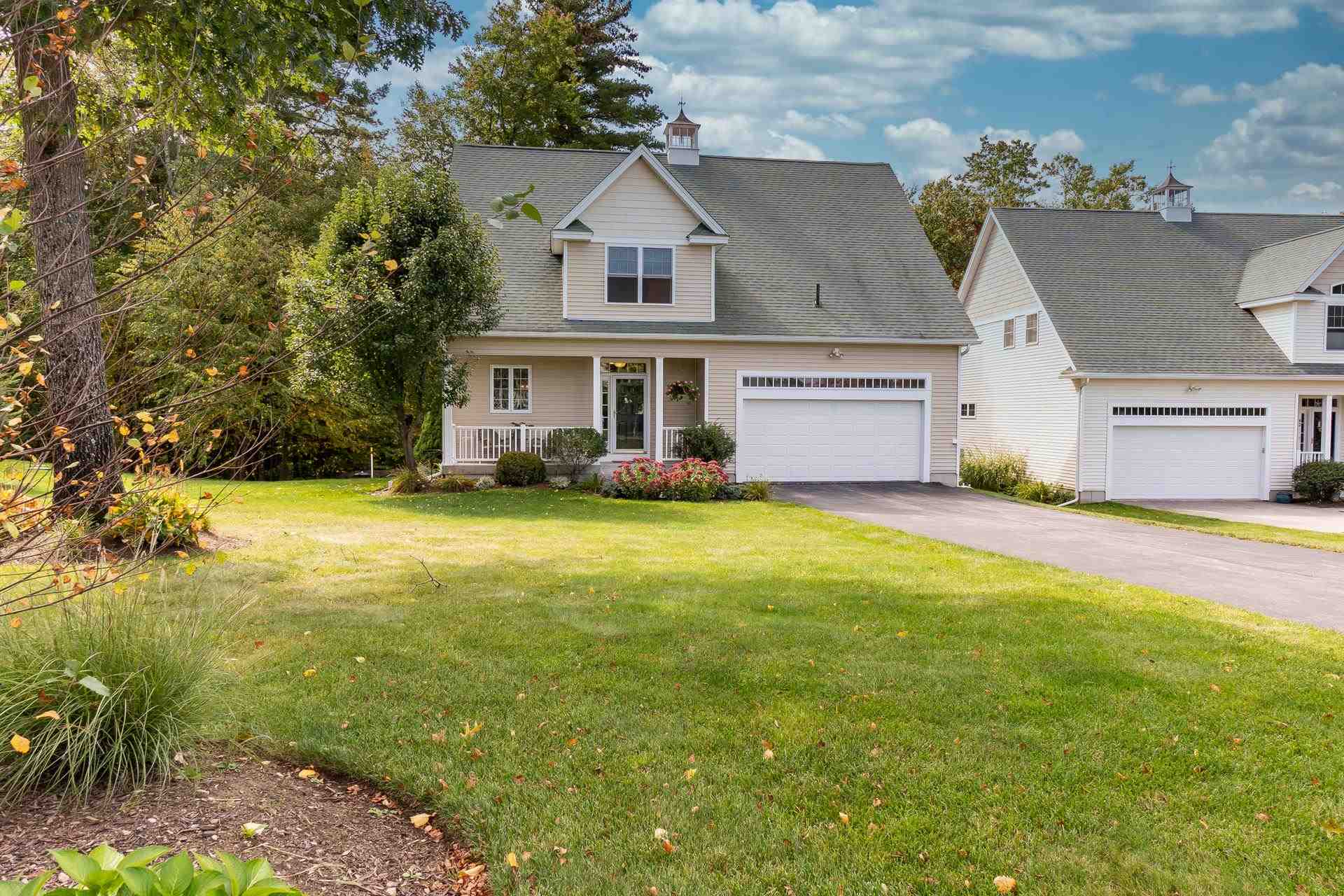 $525,000 CLOSED (Buyer Representation)
44 Tansy Avenue, Stratham, NH 03885
3 beds, 2 1/2 baths | Condo/Townhouse | 2,547 sq ft; lot: .72 acres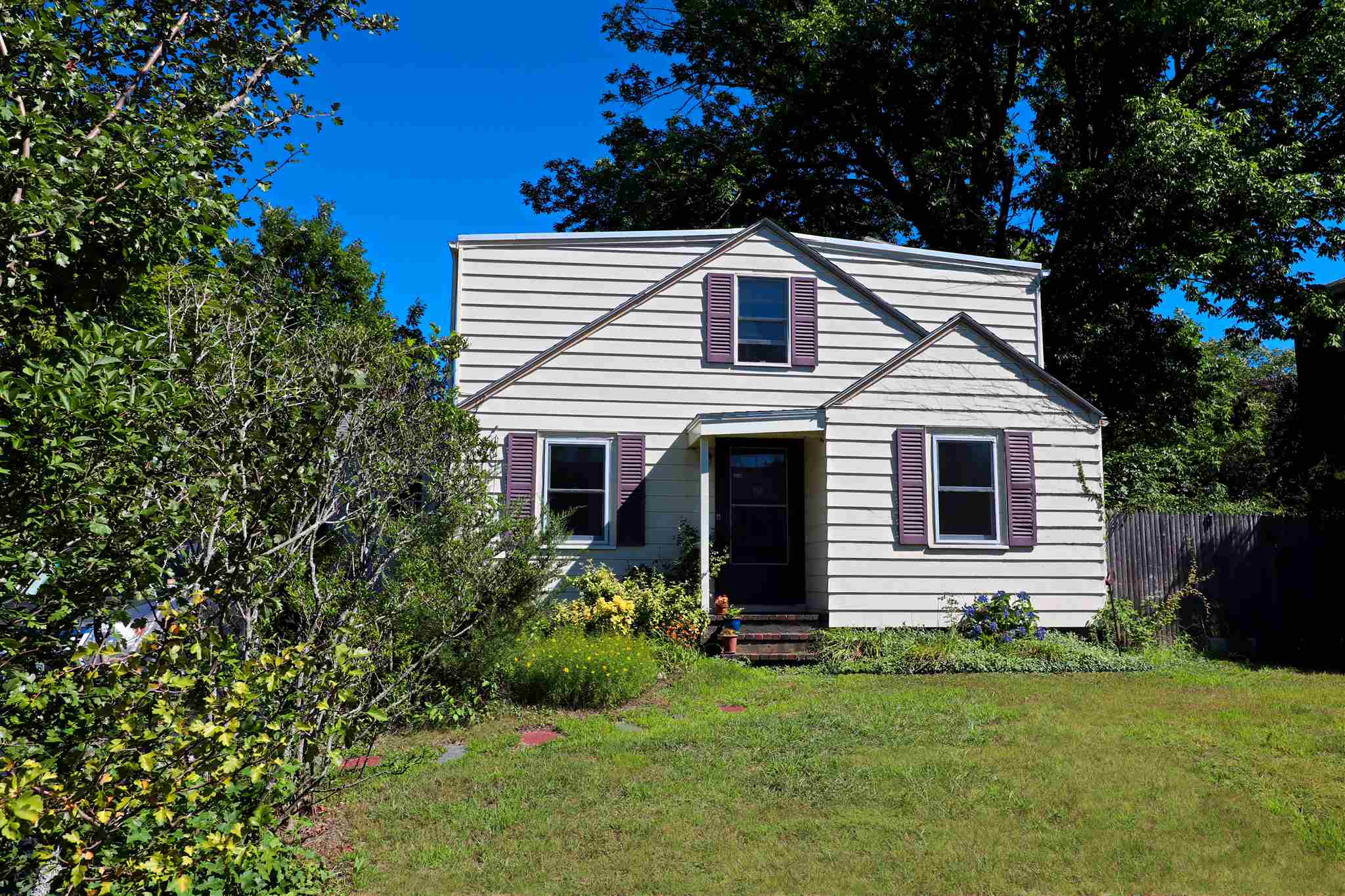 $450,000 CLOSED (Seller Representation)
200 Monroe Ext, Portsmouth, NH 03801
4 beds, 2 baths | Single Family Home | 1,701 sq ft; lot: .19 acres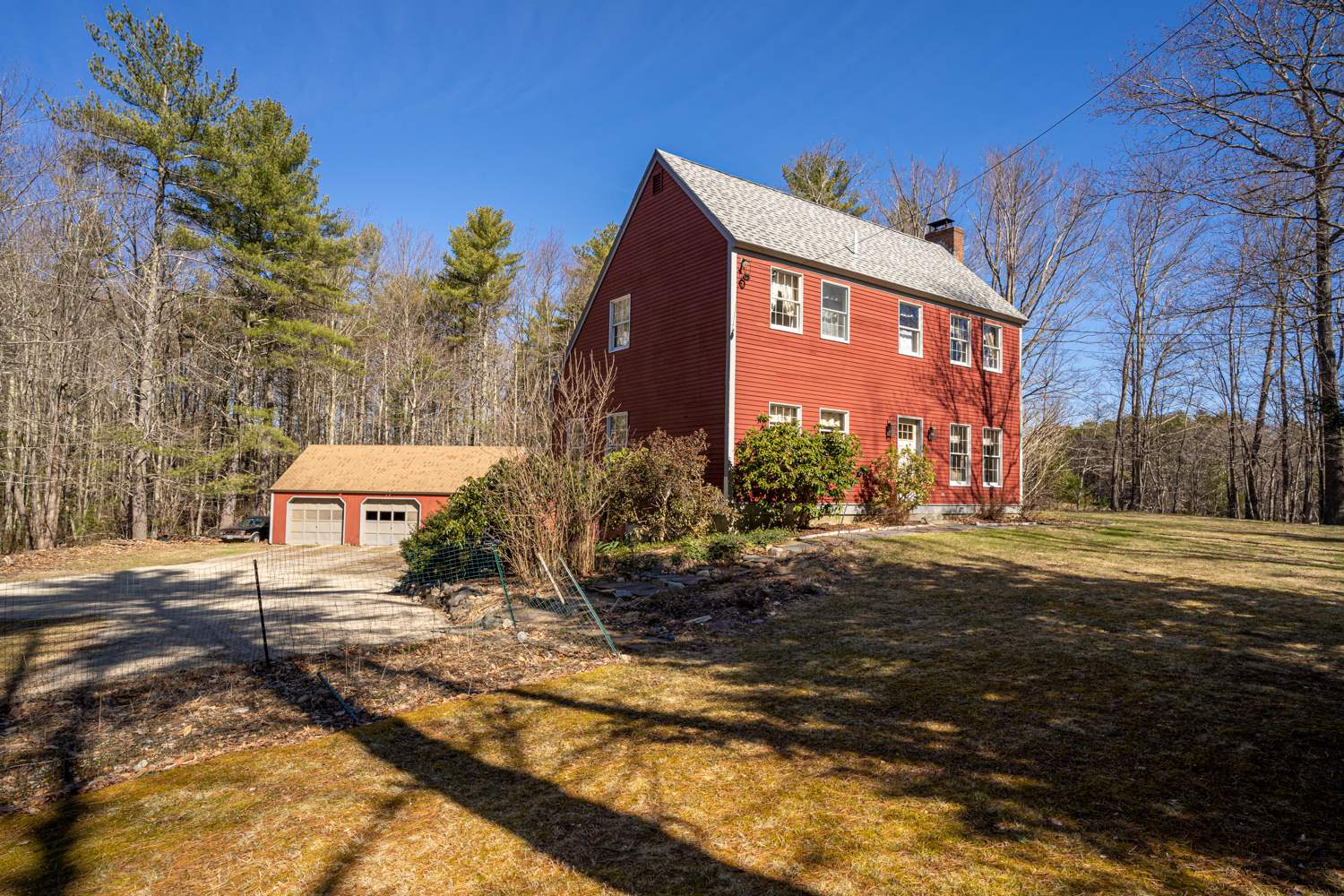 $390,000 CLOSED (Buyer Representation)
57 Beech Ridge Road, Eliot, ME 03903
3 beds, 2 + 1/2 baths | Single Family Home | 1,848 sq ft; lot: 3.22 acres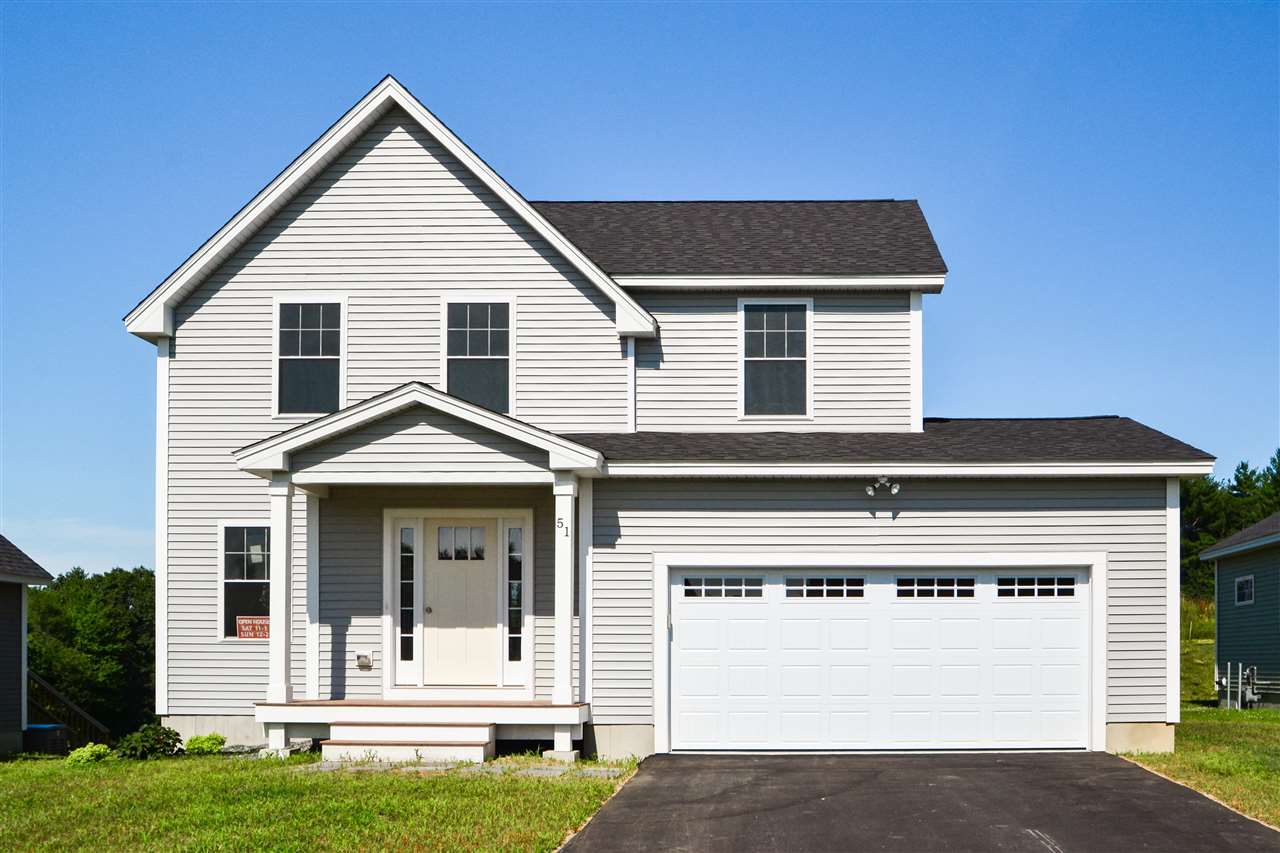 $354,900 CLOSED (Buyer Representation)
51 Sunningdale Drive, Somersworth, NH 03873
3 beds, 1 + 3/4 baths | Single Family Home | 1,668 sq ft; lot: .19 acres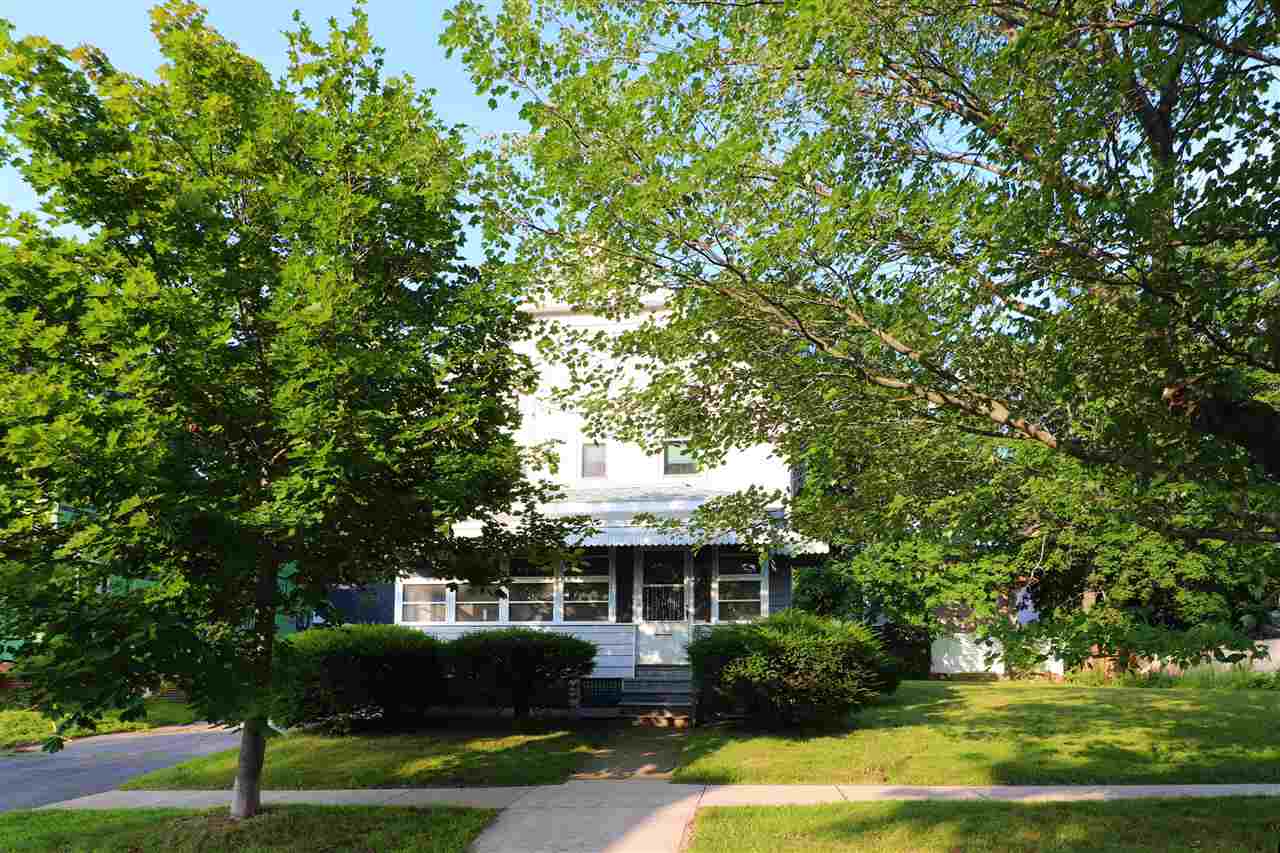 $970,000 CLOSED (Seller Representation)
21 Elwyn Avenue, Portsmouth, NH 03801
3 beds, 1 + 3/4 baths | Single Family Home | 1,812 sq ft; lot: .22 acres
$535,000 CLOSED (Buyer Representation)
170 McKinley Road, Portsmouth, NH 03801
3 beds, 2 full baths | Single Family Home | 1,599 sq ft; Lot: .23 acres
$1,250,000 CLOSED (Seller Representation)
56 Middle Street, Portsmouth, NH 03801
Commercial: Business, Office, lot: 10019 sq ft
$589,000 CLOSED (Seller Representation)
6 Boat Club Drive, Stratham, NH 03885
3 beds, 2 full, 1 partial baths | Single Family Home | 2,444 sq ft; lot: 5.89 acres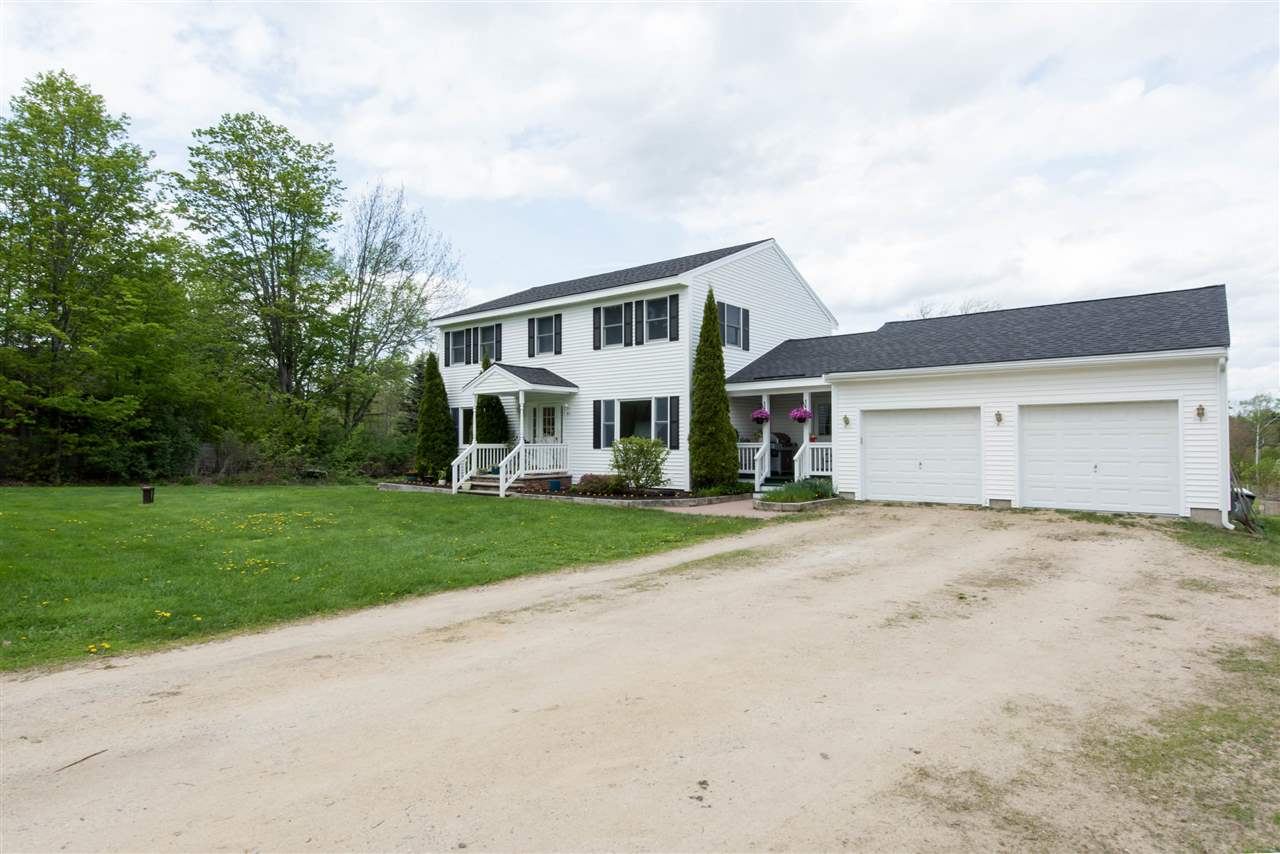 $345,000 CLOSED (Buyer Representation)
518 First Crown Point Road, Strafford, NH 03884
4 beds, 2 full, 1 partial baths | Single Family Home | 2,170 sq ft; lot: 5 acres
$673,000 CLOSED (Buyer Representation)
49 Mainmast Circle, New Castle, NH 03854
3 beds, 1 full, 1 partial baths | Single Family Home | 1,732 sq ft, 13068 sq ft lot
$694,000 CLOSED (Seller Representation)
8 Pickering Brook Drive, Greenland, NH 03840
4 beds, 3 baths | Single Family Home | 3,176 sq ft, 1.38 acre lot
$255,000 CLOSED (Buyer Representation)
293 Goodwin Road, Eliot, ME 03903
3 beds, 1 bath | Single Family Home | 960 sq ft, 0.89 acre lot
$410,500 CLOSED (Buyer Representation)
30 Winslow Way, Epping, NH 03042
4 beds, 2 full, 1 partial baths | Single Family Home | 2,880 sq ft, 2.38 acre lot
$494,500 CLOSED (Buyer Representation)
12 Willard Avenue, Portsmouth, NH 03801
2 beds, 1 bath | Single Family Home | 1,542 sq ft, 6098 sq ft lot
$875,000 CLOSED (Buyer Representation)
25 (Lot 5) Sanderson Drive, Portsmouth, NH 03801
4 beds, 2 full, 2 partial baths | Single Family Home | 3,900 sq ft, 16117 sq ft lot
$373,000 CLOSED (Seller Representation)
103 Stark Avenue, Dover, NH 03820
3 beds, 2 full, 1 partial baths | Single Family Home | 2,880 sq ft, 1.45 acre lot
$295,000 CLOSED (Both Seller & Buyer Representation)
12 Hampshire Road, Portsmouth, NH 03801
3 beds, 1 full bath | Single Family Home | 1,232 sq ft, .18 acre lot
$528,000 CLOSED (Buyer Representation)
6 Baron's Way #6, Stratham, NH 03885
3 beds, 2 full, 1 partial baths | Condo/Townhouse | 3,041 sq ft
$550,000 CLOSED (Buyer Representation)
213 North Shore Road, New Durham, NH 03655
3 beds, 1 full, 1 partial baths | Single Family Home | 1,832 sq ft, 1.56 acre lot
$196,500 CLOSED (Buyer Representation)
815 Springbrook Circle #815, Portsmouth, NH 03801
2 beds, 1 full, 1 partial baths | Condo | 1,071 sq ft, 84.54 acre lot
$455,000 CLOSED (Buyer Representation)
3 Rumsey Rd, York, ME 03909
3 beds, 2 full, 1 partial baths |Single Family Home | 2,352 sq ft, 3.29 acre lot
$626,000 CLOSED (Both Seller & Buyer Representation)
298 Middle Street, Portsmouth, NH 03801
4 beds, 1 full, 2 partial baths | Single Family Home | 3,706 sq ft, 8276 sq ft lot
$695,000 CLOSED (Seller Representation)
12 Rockrimmon Road, North Hampton, NH 03862
4 beds, 3 + 1/2 baths | Single Family Home | 5,367 sq ft; lot: 2 acres
View Details
$1,165,000 CLOSED (Buyer Representation)
1 Niblick Lane, Greenland, NH 03840
5 beds, 5 full + 1/2 baths | Single Family Home | 6,052 sq ft; Lot: 1.48 acres
MARK SIMPSON, Realtor® / Assoc. Broker
Serving Your Real Estate Needs Throughout The Greater Seacoast Regions Of Southern New Hampshire & Southeastern Maine
New Hampshire (NH): Portsmouth, New Castle, Rye, Newington, Greenland, Stratham, North Hampton, Hampton, Exeter, Newmarket, Durham, Dover, Hampton Falls, Rollinsford, Madbury, Lee, Brentwood, Seabrook, Barrington, Nottingham, Epping, Kensington, East Kingston, Kingston, Somersworth, Rochester.
Maine (ME): Kittery, Eliot, South Berwick, York, Berwick, North Berwick, Wells, Ogunquit, Kennebunk, Kennebunkport.
Referral: I'd be happy to assist you with locating a real estate professional proficient in any areas of the country that may be located beyond the scope of my coverage.
MARK SIMPSON
Realtor® / Assoc. Broker • Licensed in NH and ME
26 Congress Street, Portsmouth, NH 03801
Cell: 603-370-0253
Email: simpsonrealty@comcast.net
Website: www.msimpsonrealestate.com